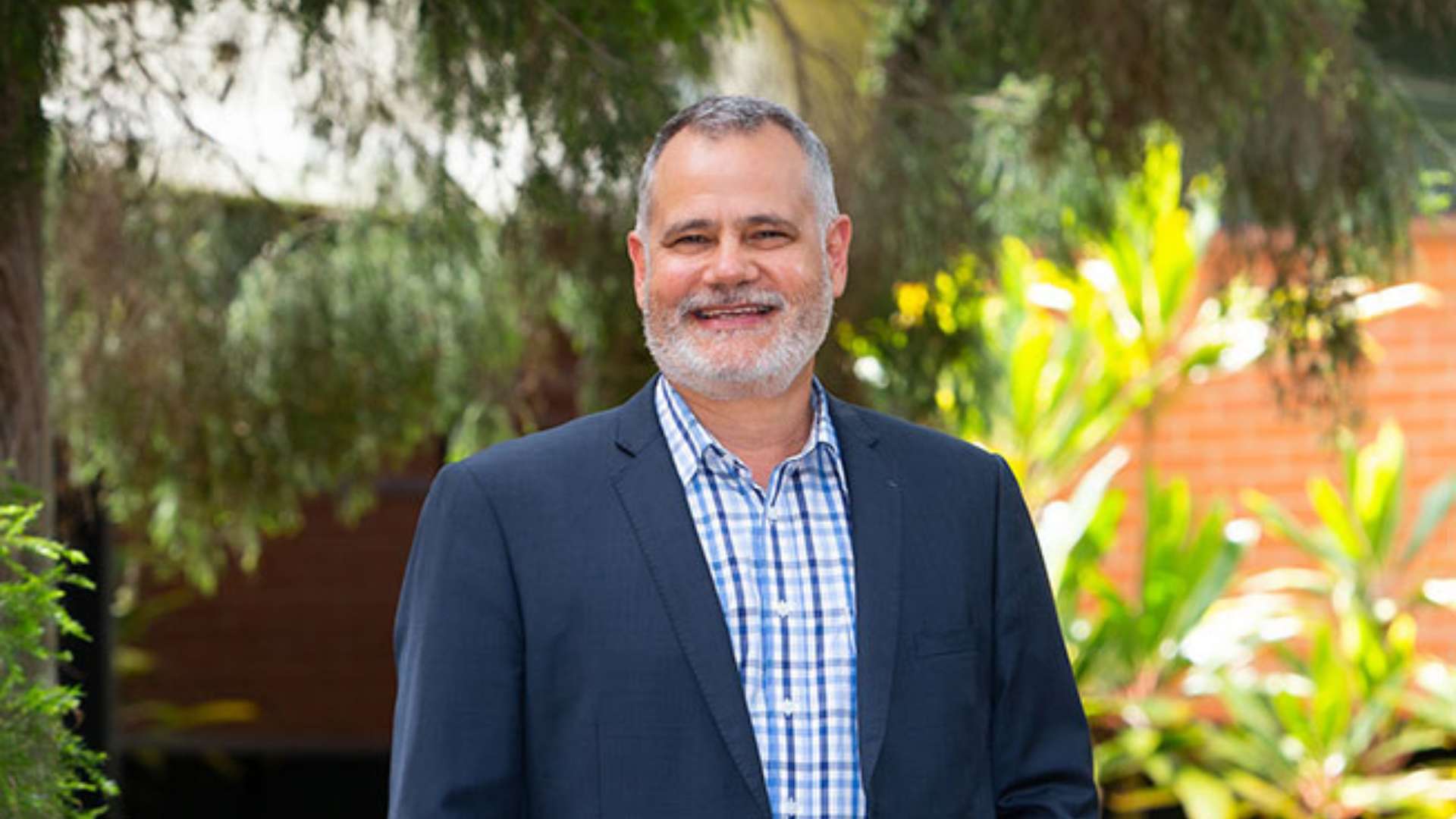 CPM Consolidated Group is proud to welcome Greg Chemello to the CPM Group Advisory Board.
The growth of the CPM Consolidated Group of companies, both in number and size, has necessitated the expansion of the Group Advisory Board.  As an Independent Board Member, Greg will provide strategic advice, governance, and insight to the CPM Consolidated Group which includes CPM Advisory and Project Management. 
Greg is a highly accomplished professional with a proven track record in strategic management and leadership. He has gained considerable experience across a range of public and private sector organisations.
Greg's roles in the public space have included CEO of Moreton Bay Regional Council, Interim Administrator of Ipswich City Council, and Deputy Director General – Department of State Development, Infrastructure and State Development.
Group Founder James Long said: "The shareholders were seeking an individual on the governance team that can take the group of businesses to the "next level" while still maintaining the core values that have made us great. Greg is a perfect fit. I am especially excited for Greg's strategic input into the continued growth of CPM Advisory and Project Management as well as the decarbonisation businesses; Squirrel Energy and Axlewood Analytics."
"After 40 years of full-time work across a range of industries, I was very keen to contribute to organisations where our values align and where my experience can help deliver a positive impact both from an economic perspective but also from an ESG perspective," said Greg Chemello.
"Having engaged with CPM in the past as a client, I've always been impressed by the capability and, more importantly, the attitude and approach of team members in helping clients achieve their ambitions. It's a privilege to be able to work with the expanding CPM teams across capital projects, property, energy and sustainability. And owning and operating a brewery is a bonus!"