The second CPM Emerging Leadership Development Program (ELDP) is underway, with nine participants from across our business units coming together to collaborate on leadership learning and a project centred around teamwork, leadership and company culture.
We invite all interested team members to complete an application to join the program to develop their leadership skills.
The successful 2022 First Intake participants are:
Reece Richards (4HB Head Brewer)
Sagar Shah (CPMA)
Nik Kahler (CPMA)
Shawn Breen (4HB Pumpyard Head Chef)
Amy Williams (CPMA)
Stuart Hill (CPMA)
Michael Wild (4HB BD Manager)
Jostin Meekels (CPMA)
Will Nagel (CPMA)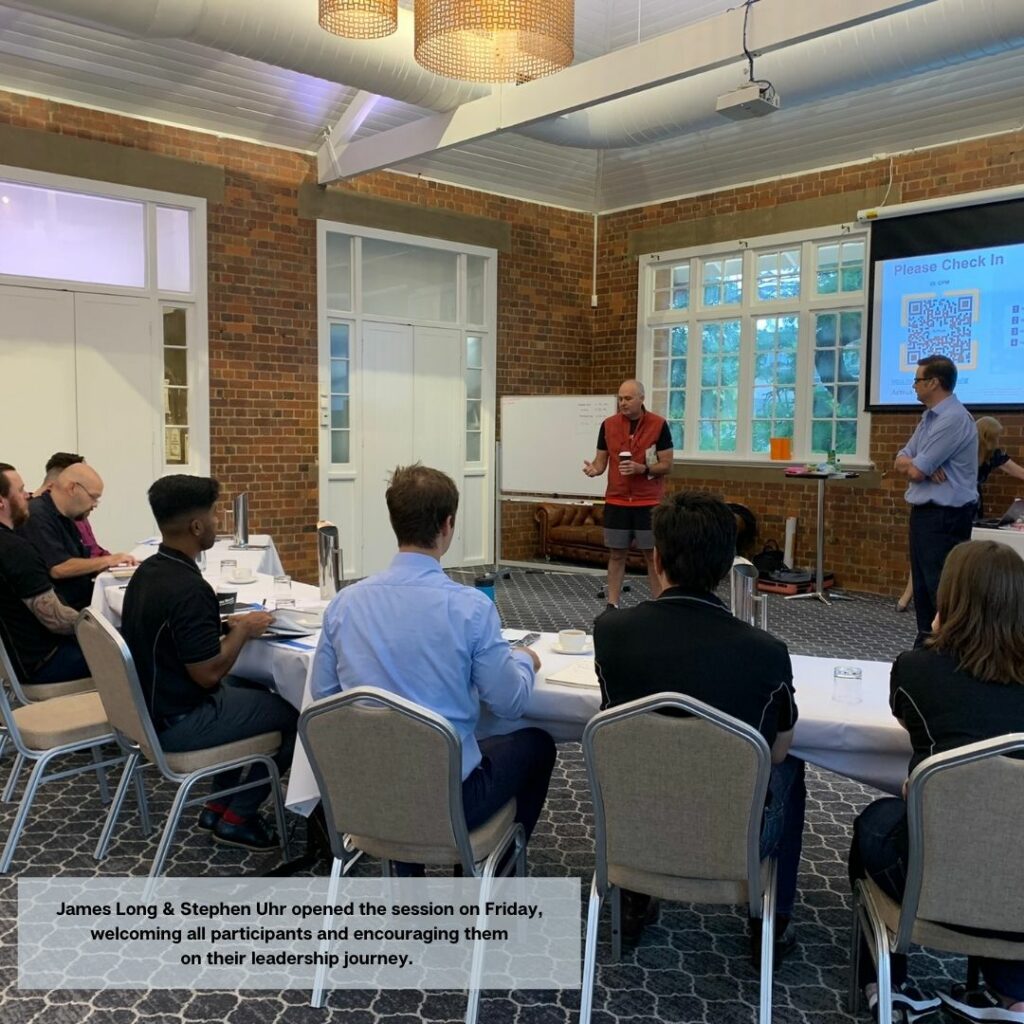 The ELDP will see the cohort participate in three facilitated workshops. They will then be divided into smaller groups to work on a project based on a current business challenge. Each group will pitch their solution and the winning team will present to the CPM Board of Directors.
This year, our ELDP is being delivered by Elaine Green from Actrua Performance Cultures.
We congratulate all participants for taking advantage of this exciting opportunity and we are looking forward to seeing the results of their efforts.