We unlock the potential of our people so they can deliver value to our clients and communities
CPM was established in 2005 and has grown steadily over the past 17+ years, consistently upholding our mission of "Unlocking Hidden Value".
It means we take a big picture approach to the projects we partner with, looking at our own workstream in the context of the total project or organisation. We are always looking to identify opportunities, improve coordination, manage stakeholders, improve efficiencies or mitigate risks to improve your outcomes. We remain curious and look for innovative solutions that can deliver a positive (and sometimes unexpected) result.
We're Guided by Our Values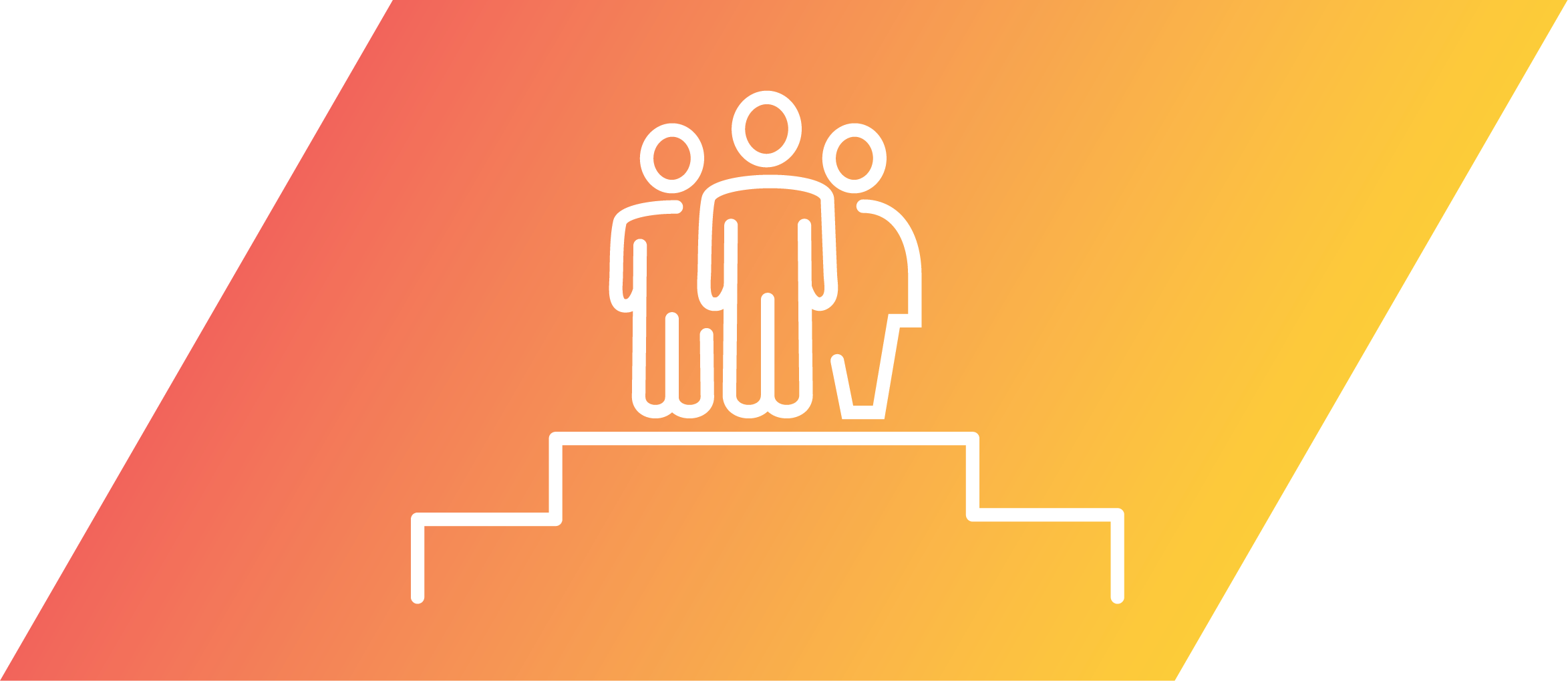 People First
We treat everyone with respect and dignity; within our teams, our clients, project stakeholders and the wider community.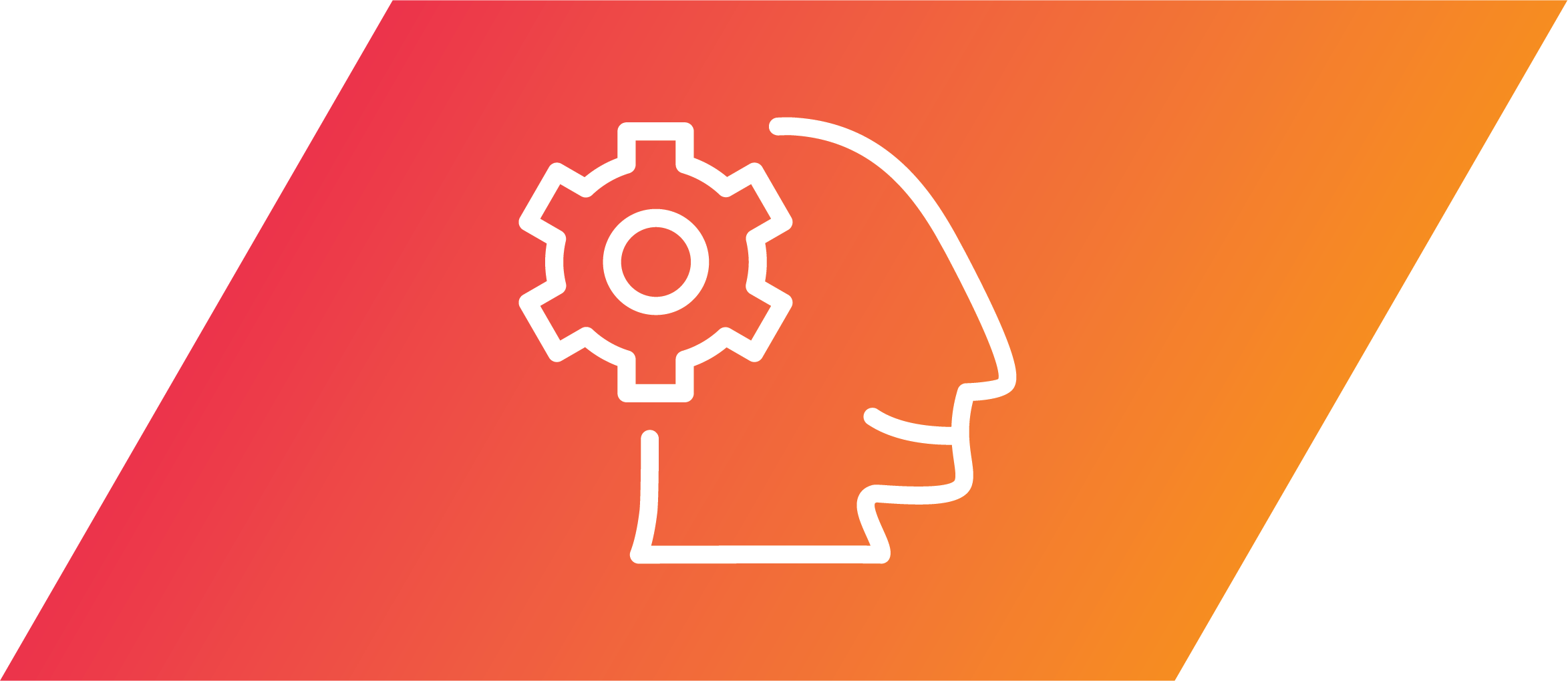 Excellence & Capability
We take genuine pride in our work and have a commitment to continuous improvement, curiosity to find innovative solutions and we appreciate a good challenge.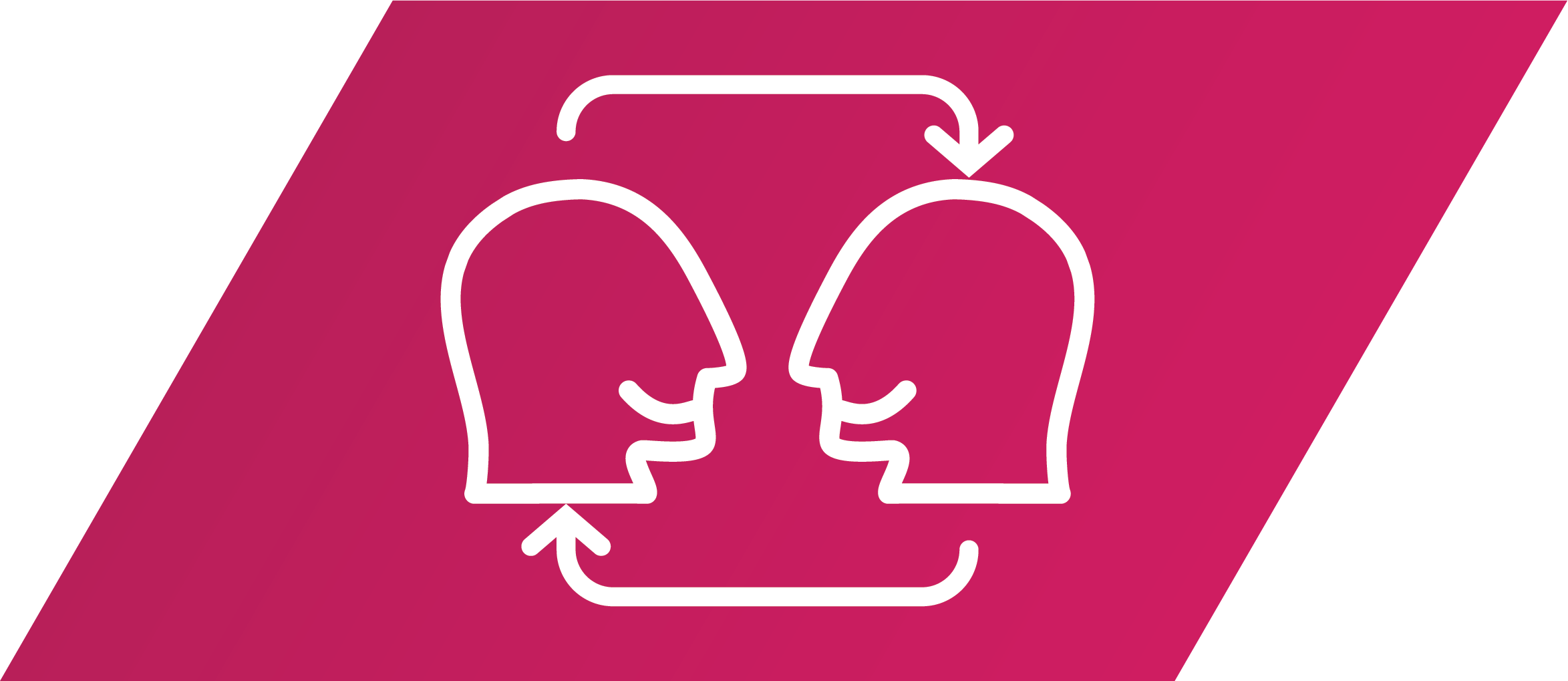 Collaboration
An environment of collaboration helps to foster great ideas, innovative solutions and a positive work environment. Bringing together different perspectives, skills and experience leads to a better result. Collaboration with our clients and within the CPM family is central to our ethos of being willing to listen and partner with others to achieve the best result.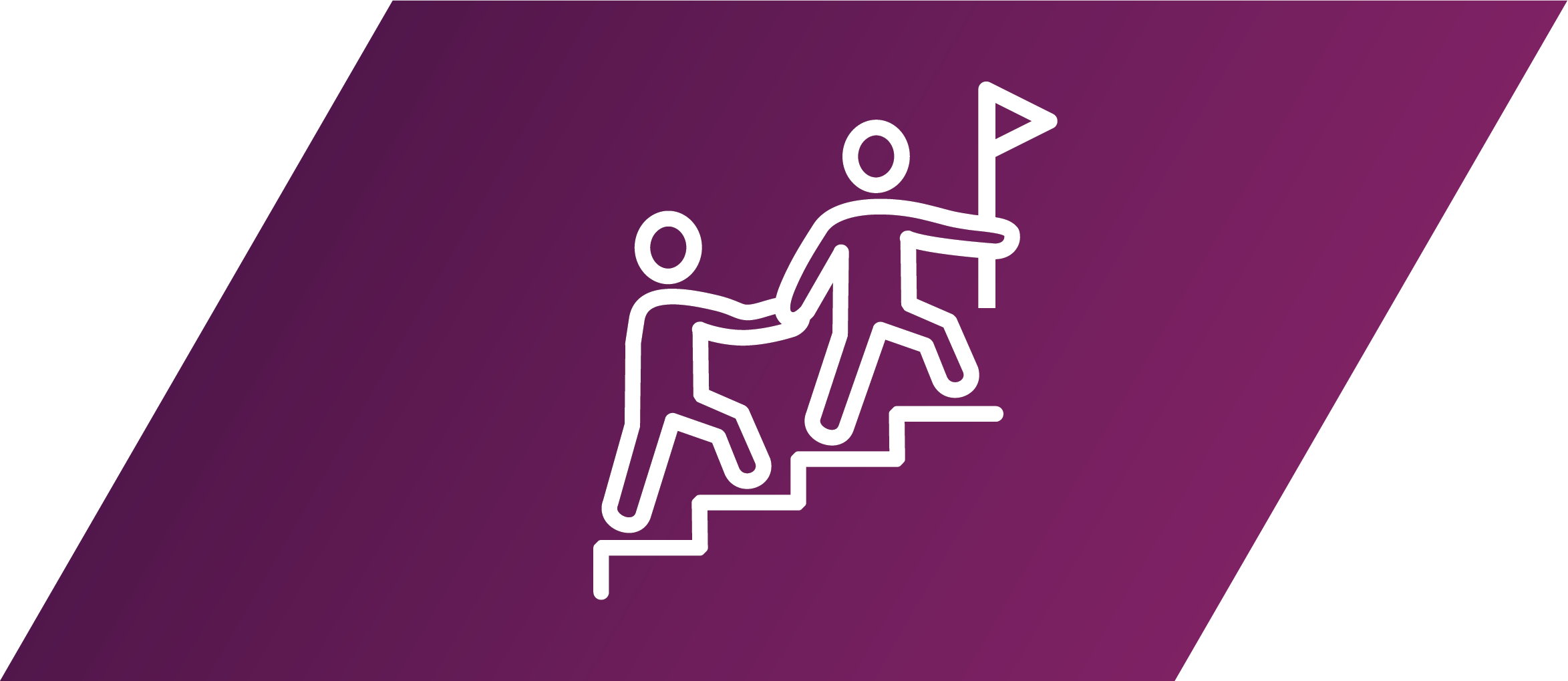 Positive Legacy
We believe that we have a duty to leave a positive legacy in every interaction with our teams, our clients, all stakeholders and on the projects we represent for the wider community. Legacy comes through leadership and we promote leadership as the responsibility of every team member in their approach to their work, their communication and their interactions.
The quality of any collaboration is developed in the early stages, where we aim to understand your key drivers, stakeholders and desired oucomes.
We take the time to listen, observe and understand your project. This allows our team to develop and tailor a solution to maximise the value we contribute to your project's success. We always strive to do things in a better way.
We Look At The Big Picture
We believe that by looking at our scope of work within the bigger picture of the project or your organisation, we have a greater opportunity to unlock hidden value – whether it be through identifying innovative delivery methods or technical solutions, improving coordination, managing stakeholders, improving efficiencies or mitigating risks.
Our extensive experience and our collaborative approach to innovation let us bring a fresh perspective to the project.
We Integrate Into Your Team
We integrate into your project teams to understand and master your systems and processes for a seamless, united and efficient delivery of your project. We treat your project, team, budget and stakeholder relationships as if they are our own and strive to develop all team members' knowledge to leave a positive legacy.
We have experience managing and engaging with multiple stakeholders at all levels to ensure a project's objectives are met. We pride ourselves on our ability to ask the right questions and apply our technical knowledge and real project experience to get the job done.
We Are Flexible and Responsive
We work to make sure you have the optimal resources you need, when you need them. As your project needs change over time, we offer a flexible and agile team ready to respond to your challenges.
We Believe Proactive Communication is Key
Our teams have the support of our senior leaders at every stage of the project. We set regular catch-ups with our clients, team members and project leaders to ensure all project run smoothly and efficiently. We also want to ensure we exceed your expectations. We never take a "set and forget" approach to our project team placement.
Our team believes in our approach. To learn more about our team click the button below.
"The CPM team provide good communication with regular catch-up meetings, to check the services they are providing meet our current business needs.
The CPM team sort out any problems before they escalate and provide quality, experienced staff. Their consultants have good technical knowledge, good communication skills and are always willing to go above and beyond."