At CPM, we are passionate about helping our team unlock their potential. We provide a unique and supportive environment for our employees, helping them use their talents and reach new heights in their career. With our guidance and support, our team members are able to unlock their own hidden value and reach their career goals.
If you are looking to further your experience in client-side project management and like a challenge, we want to hear from you! Our clients demand only the best and we seek out top-performing individuals who are dedicated to achieving results.
Interested in joining the CPM team, but don't see a vacancy that suits your experience? We'd still love to hear from you. Click below to express your interest and share a bit about yourself, and we'll get in touch if we have an opportunity for you.
Explore a career with CPM if you are looking for:
Challenging work on interesting projects that impact our communities
Personal and professional development
Career progression
Learn from experienced colleagues
Flexible working arrangements
Permanent stable and secure employment
Health and Wellness programs including access to an Employee Assistance Program
Professional memberships
Study assistance
Coaching and mentoring
We don't just talk about our values, we live them. They were developed by our people, as part of a Leadership Development program, and they guide all aspects of life and work at CPM, including the way we recruit and the benefits we offer our team.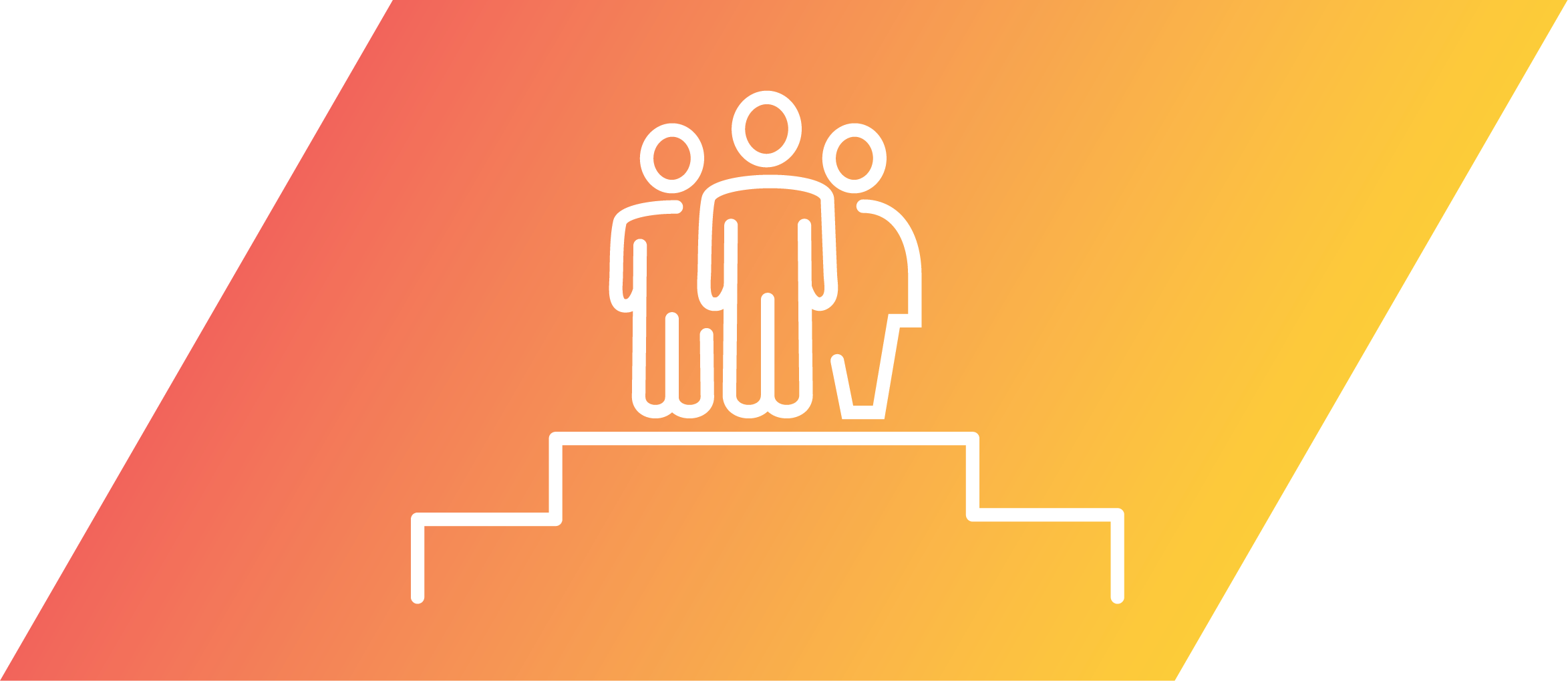 People First
We treat everyone with respect and dignity; within our teams, our clients, project stakeholders and the wider community.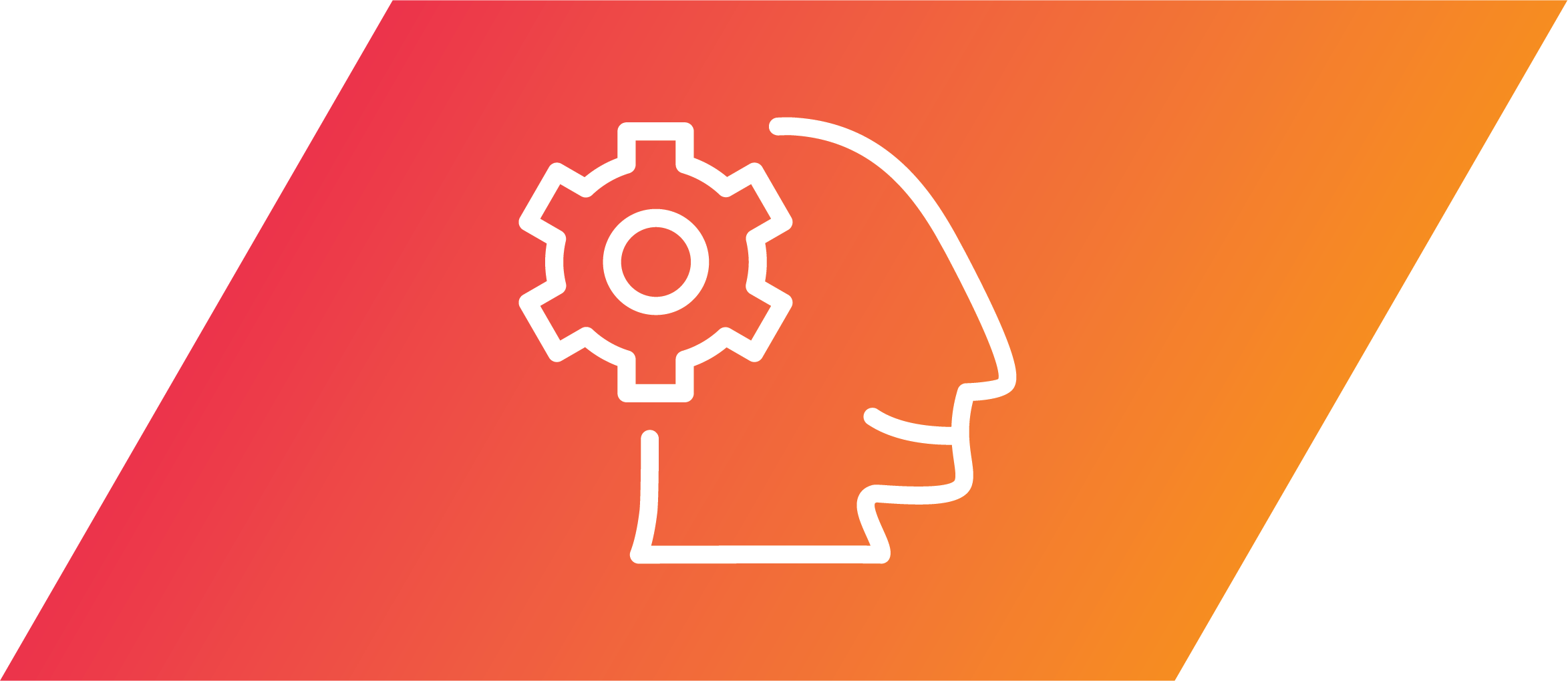 Excellence & Capability
We take genuine pride in our work and have a commitment to continuous improvement, curiosity to find innovative solutions and we appreciate a good challenge.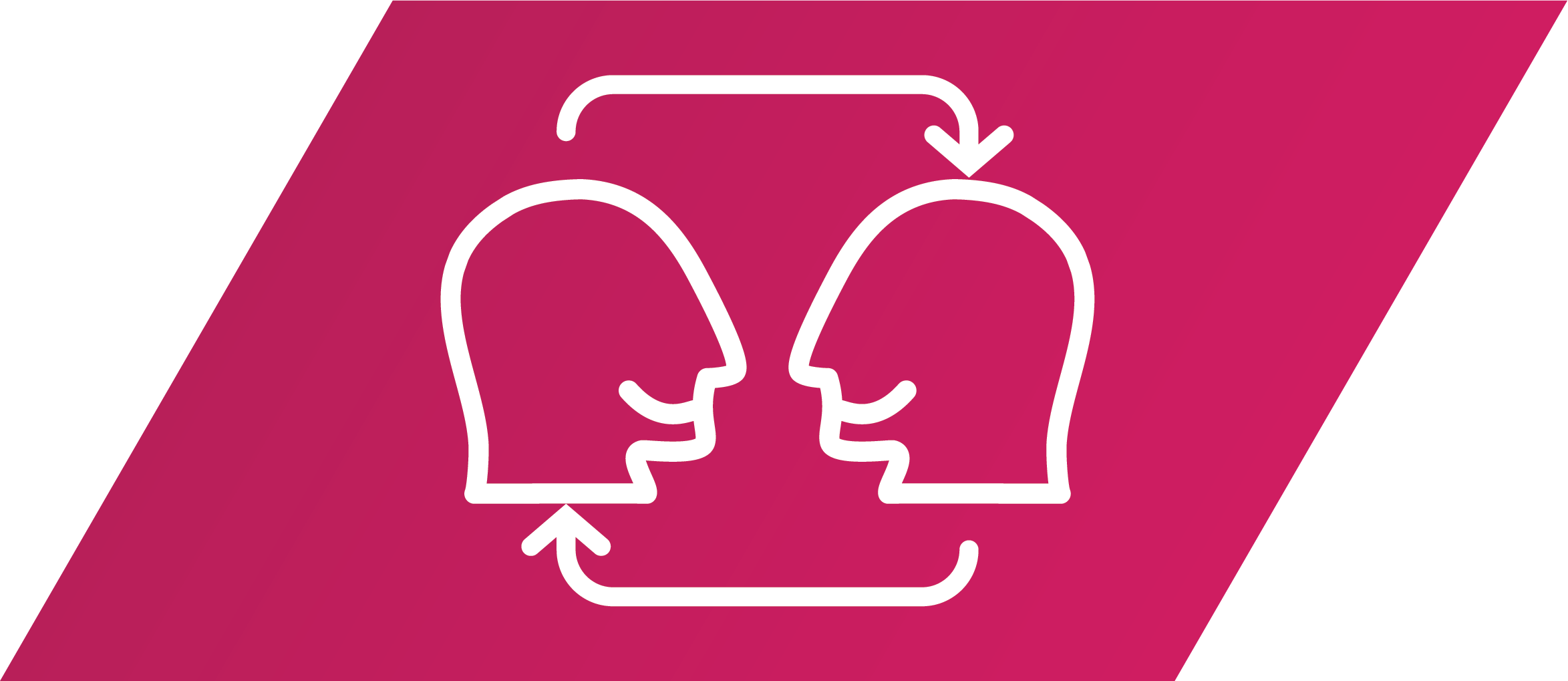 Collaboration
An environment of collaboration helps to foster great ideas, innovative solutions and a positive work environment. Bringing together different perspectives, skills and experience leads to a better result. Collaboration with our clients and within the CPM family is central to our ethos of being willing to listen and partner with others to achieve the best result.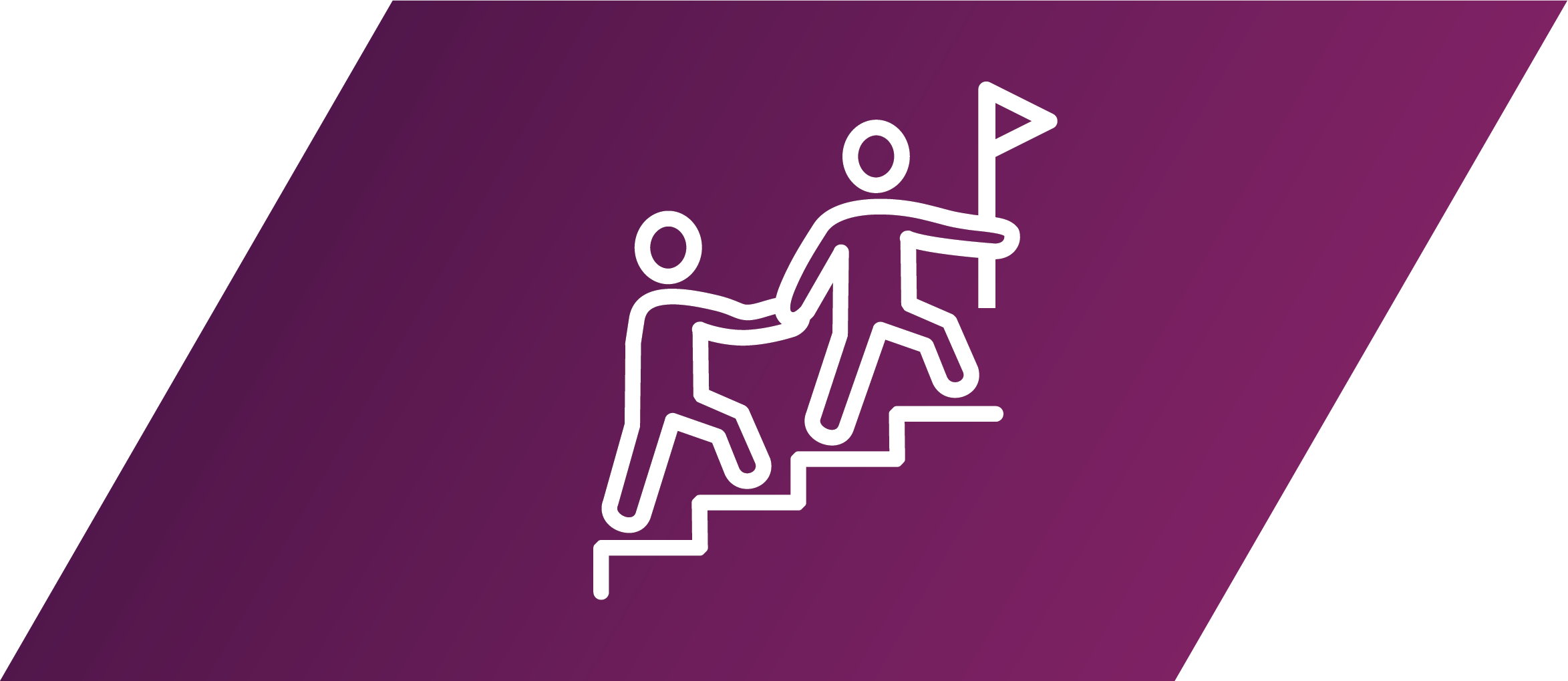 Positive Legacy
We believe that we have a duty to leave a positive legacy in every interaction with our teams, our clients, all stakeholders and on the projects we represent for the wider community. Legacy comes through leadership and we promote leadership as the responsibility of every team member in their approach to their work, their communication and their interactions.
OUR COMMITMENT
Each individual is important to our business. All candidate enquiries are treated with confidentiality, integrity and honesty. Constructive feedback will be provided to all candidates through every step of the process.
RECRUITMENT AGENCIES
Occasionally, our internal recruitment team needs some support and we fully recognise that a good recruitment agency can be a vital part of the process. So we've created a Preferred Supplier List (PSL) of trusted partners to help us when required.
This means that any speculative CVs or unsolicited candidate introductions from recruitment agencies who are not on our PSL list will be treated as gifts.
We are not currently looking to add any more agencies to the PSL and we would appreciate you refraining from contacting any of our managers or recruitment team with sales calls or details of your candidates.
"I had seen how my friends in larger companies in the industry were treated as just another cog in the machine, but within CPM I have a real sense of belonging and feel valued for my contributions.
Over my 4 years with the company, I have had an opportunity to work on a diverse range of roles and projects (from small rural bridge replacements to multi–billion dollar major infrastructure projects). I work with people with many years' experience, who are willing and ready to share their experiences, advice and knowledge with me."
– Gervais Naidoo –
"The best part about working at CPM is the people I work with, and the fact that we're all working together towards the same goal – to satisfy our clients by providing excellent service and adding value. I really like the variety of work I'm exposed to – I have learnt so much while at CPM.
I have a lot of scope to create solutions and work independently. I feel supported in my personal life as well, with great work/life balance options.
– Jacinta Koperberg –
"My experience is that whether you are just starting your career in the CPM office or you are an experienced person on a project, you are recognised as a valuable part of the CPM team. The environment is driven by our values, and it's about more than just doing your job. We look for ways to improve our clients' business and offer solutions, and our clients appreciate that we are part of their team."
– Bert Musch –
Frequently Asked Questions
Who works at CPM? What type of professionals?
CPM is made up of a diverse range of project management and engineering professionals having worked on interesting projects across Australia and the world.
We employ; Civil Engineers, Electrical Engineers, Mechanical Engineers, Construction Management professionals, Project Management professionals, Contract Administrators, Planners, Procurement professionals and more!
What types of clients does CPM provide services to?
We provide advisory and project management services to a wide range of clients including regional councils, state government departments, and asset owners.
I don't have any "client-side" experience. Can I still apply?
Absolutely! Many of CPM's Project Managers had only worked in construction prior to joining us. We believe that we can unlock hidden value for our clients by providing your project delivery skills and experience earlier in the project lifecycle.
How long does the recruitment process take?
At CPM, we are nimble and can make this process as quick or slow as it needs to be. We are led by our company values and "People First" is one of these. We do not rush the recruitment process and we always ensure that there is a good fit for all stakeholders before making a recruitment decision.
Where are the CPM offices? Are they accessible and is there parking available?
Our head office is located in Ipswich. This was the old Bremer Institute of TAFE building – a beautiful heritage-listed precinct that has been converted to office space. This is also where the Pumpyard Bar & Restaurant and 4 Hearts Brewing is located. There is loads of street parking available nearby to the office as well as other paid options nearby.
We also have an office in Brisbane based in the heart of Fortitude Valley. It's probably best to take public transport to the Valley office although paid parking options are available.
Does CPM offer flexible working arrangements?
Our services are typically delivered from either of our offices, our clients' offices, or from home. If our people are not working in our client offices, we encourage you to work from one of the offices to develop relationships with your colleagues and to enjoy the odd free team lunch that we put on.
What types of "People Initiatives" does CPM offer?
People First is one of our company values. We undertake a diverse range of initiatives to ensure our staff feel connected, continue in their professional development journey and have a bit of fun.
Our best example of this is our "Quarterlies" where we have guest speakers, workshops, Q&A, lunch and some cold drinks. All staff are invited to these events and they are always a heap of fun.
Is it true that CPM also owns a brewery, a pub, a restaurant, an energy business, a civil construction business and a strategy business?
Yes! CPM Advisory & Project Management is part of a diverse group of businesses including; 4 Hearts Brewing, Pumpyard Bar & Restaurant, Squirrel Energy, CPM Civil and Axlewood Analytics. We support and encourage innovation and entrepreneurialism here at CPM!