The CPM team offers our clients a wealth of experience across a broad range of projects and sectors.
We recognise that our team is our greatest asset, and the quality of outcomes we deliver for our clients links back directly to the quality of each individual placed on a project.
We employ highly-skilled, experienced professionals that have strong interpersonal skills and an ability to fit within any project team. The people we attract value our collaborative approach and relish a challenge.
Our leadership team are active and involved providing hands-on support, mentoring and sharing their experience and knowledge with the project team, to benefit not only CPM employees but also your project's and staff's development.
We fully integrate into the team, and readily share our knowledge and experience so [our client's] people also grow and develop throughout the process.
~ David Foster
I love having the ability to influence change, to be able to take action, get results and be proud of the achievement.
~ Olivia Newman
I love working on projects that are different, don't fit into a box and often require a different approach.
~ Angus Davis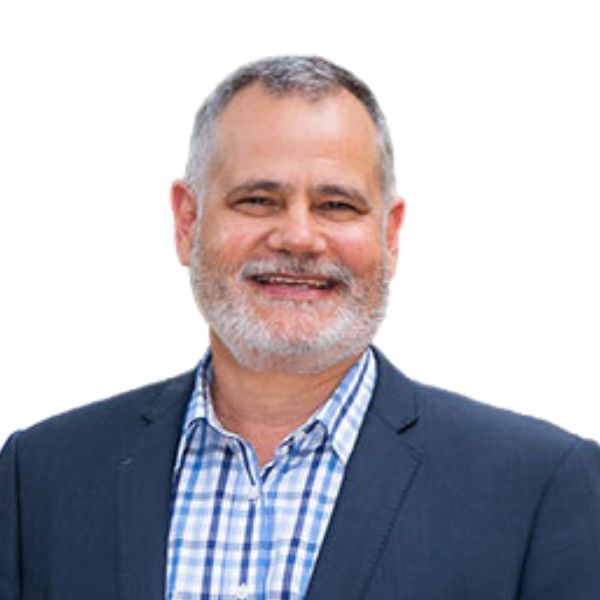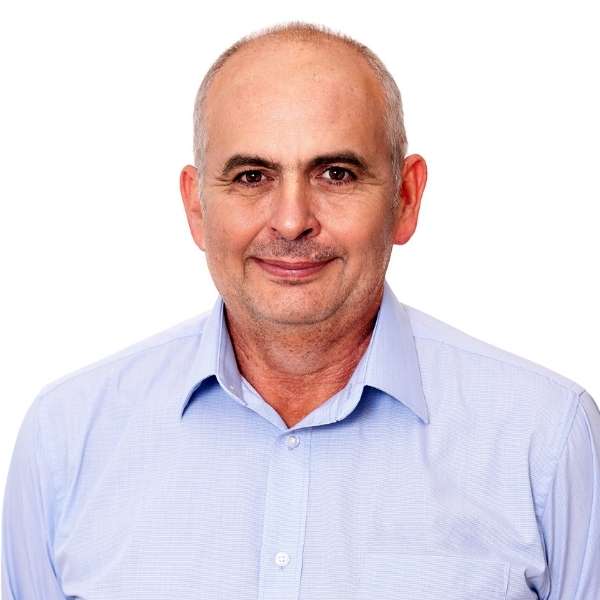 James Long
Managing Director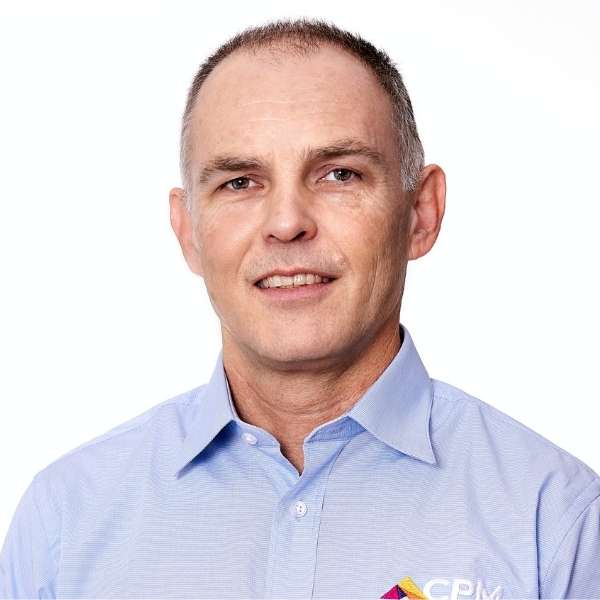 David Foster
Director and General Manager - Culture & Learning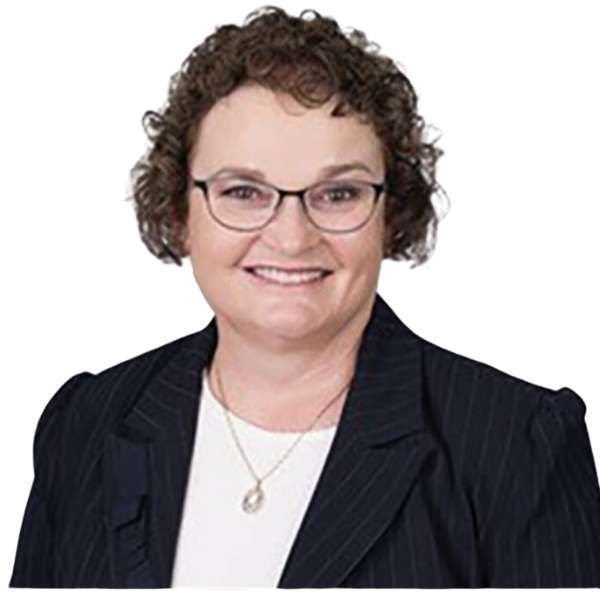 Christine Hayward
Director & CFO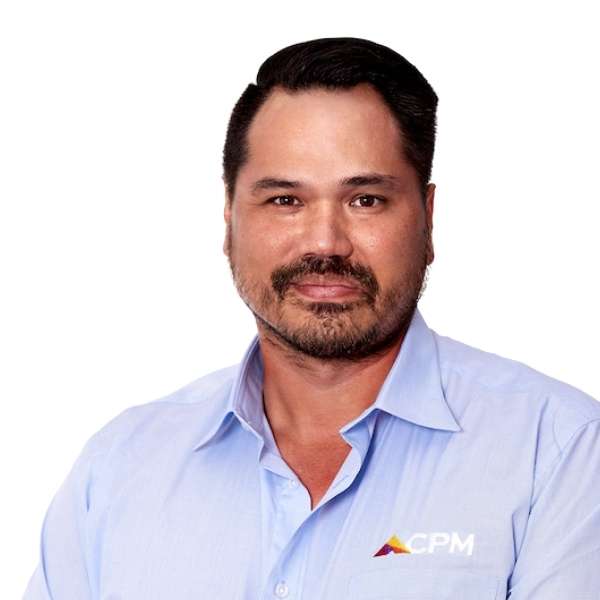 Ian Don
Executive General Manager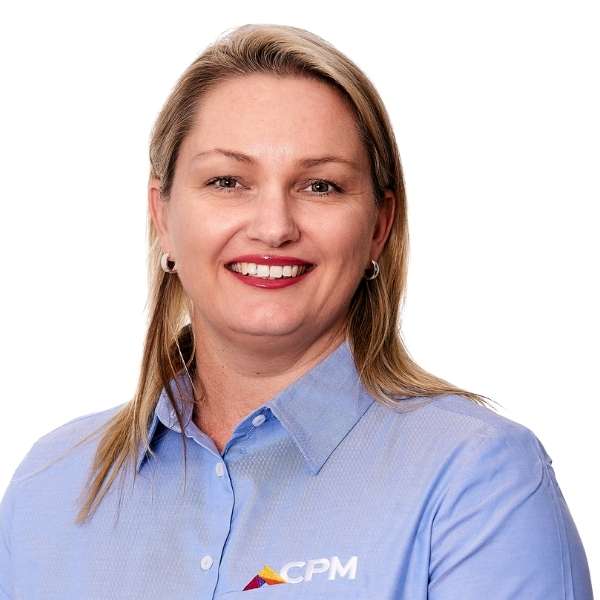 Olivia Newman
General Manager - Major Projects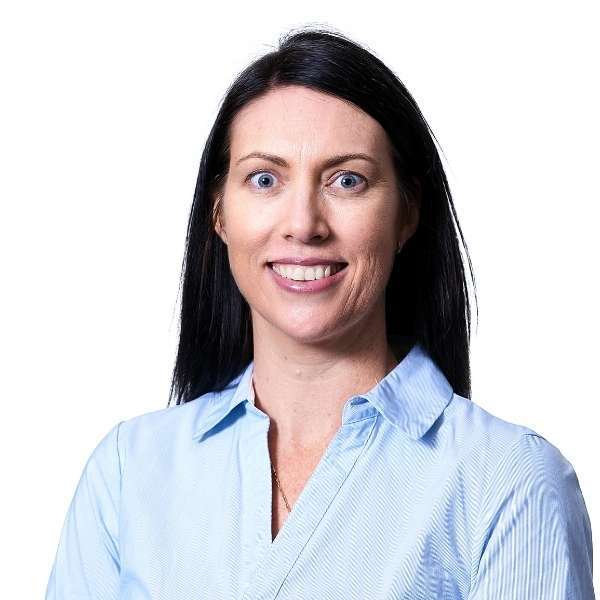 Jacinta Koperberg
General Manager - Strategic Programs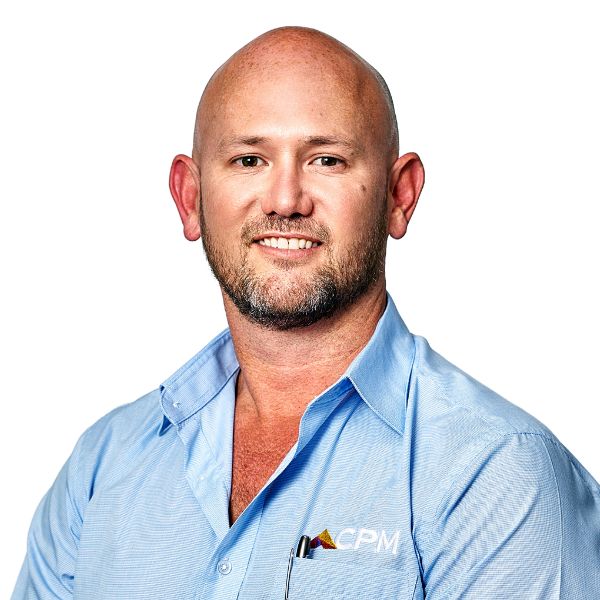 Aaron Beake
Business Leader - Talent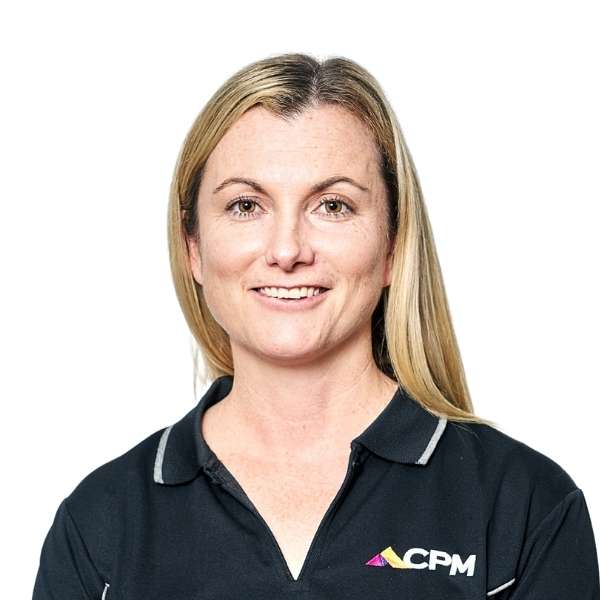 Sarah Carroll
Business Leader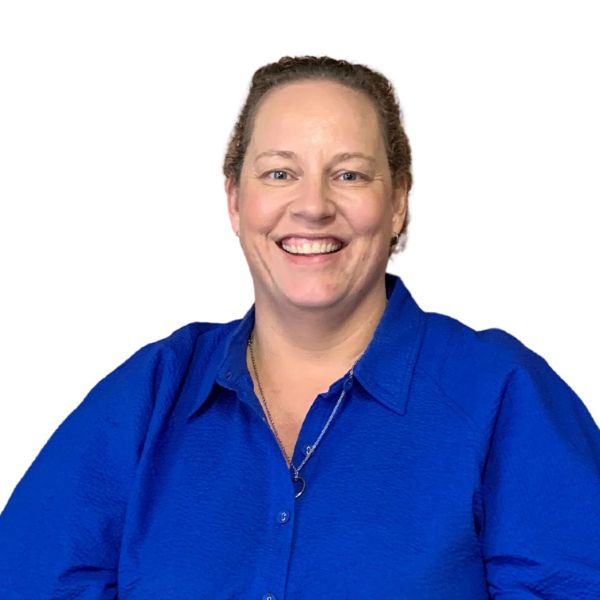 Angela Richardson
Business Leader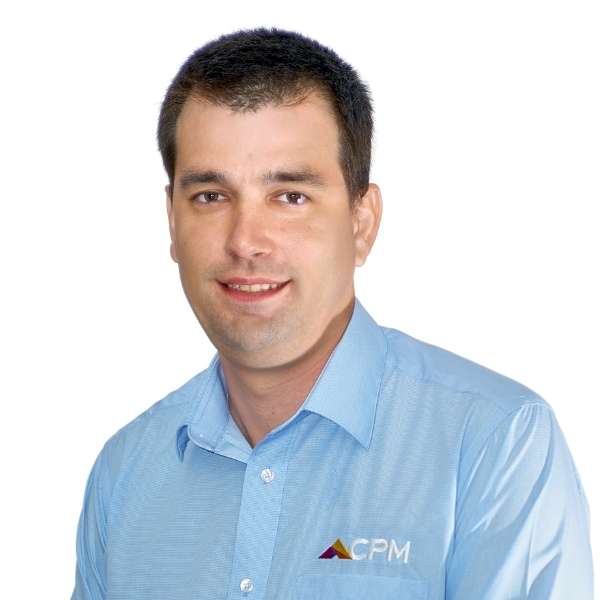 Jostin Meekels
Associate Business Leader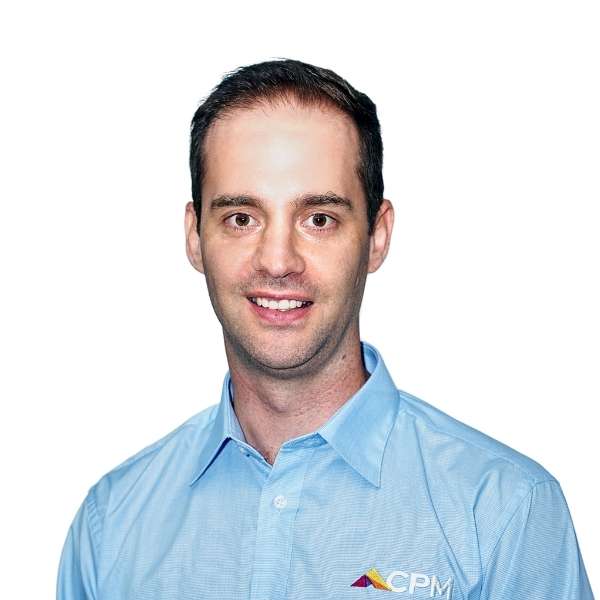 Willem Nagel
Associate Business Leader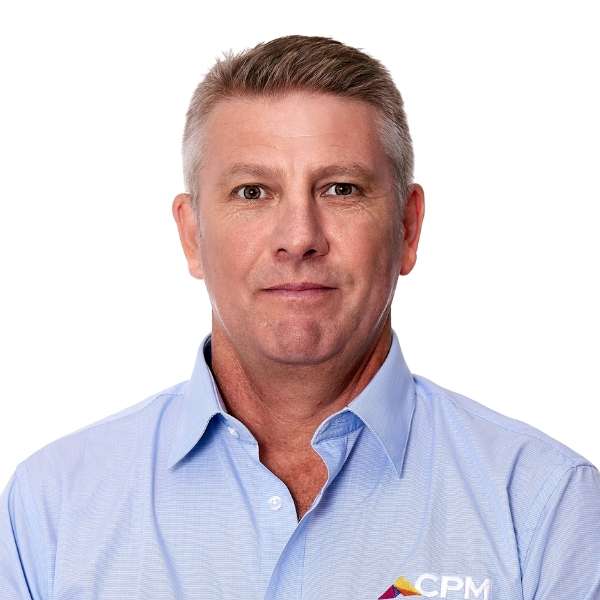 Matt Levido
Technical Leader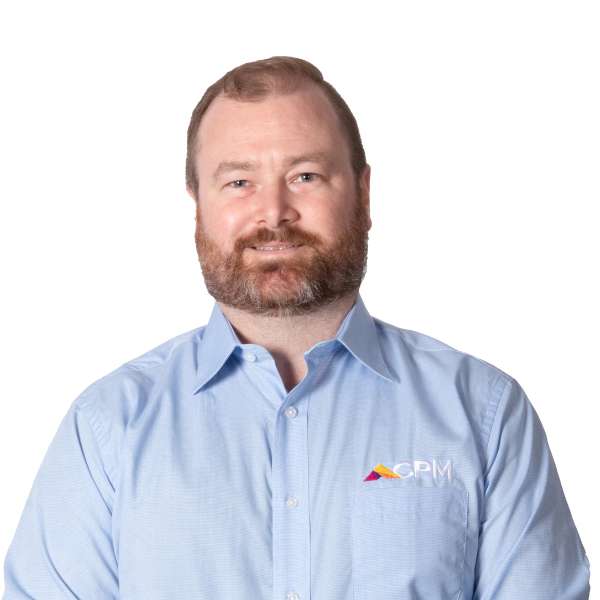 Matt Shuker
Technical Leader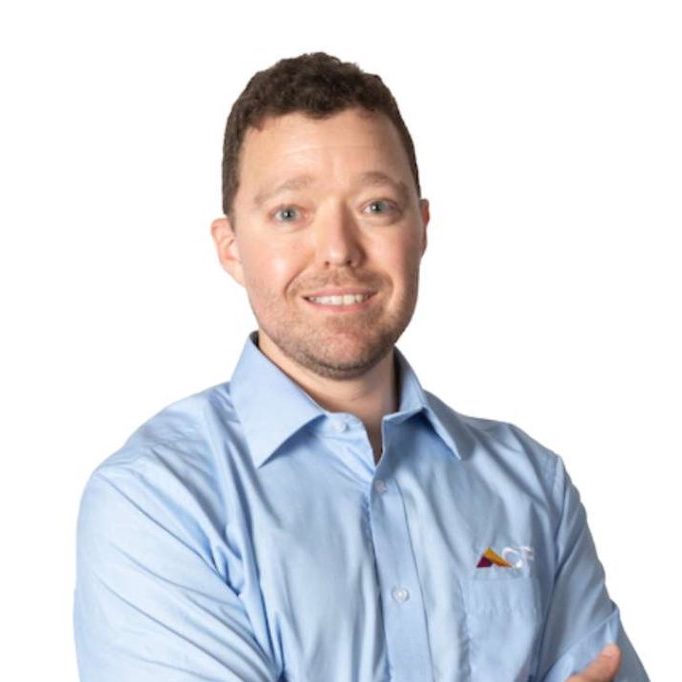 Angus Davis
Technical Leader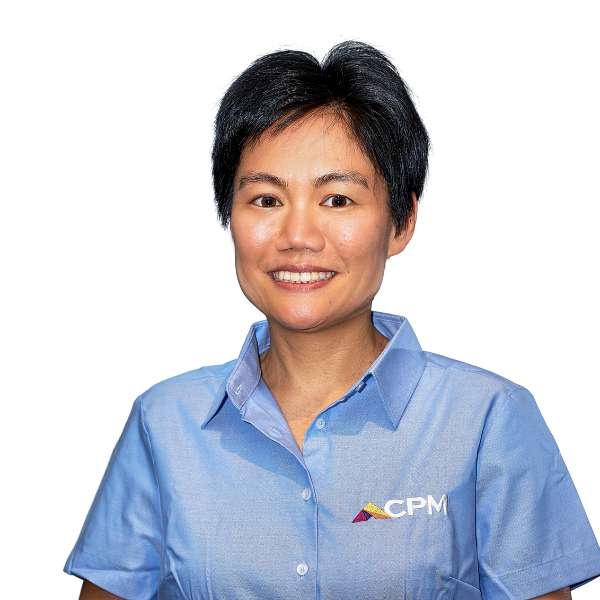 Gwennie Lam
Technical Leader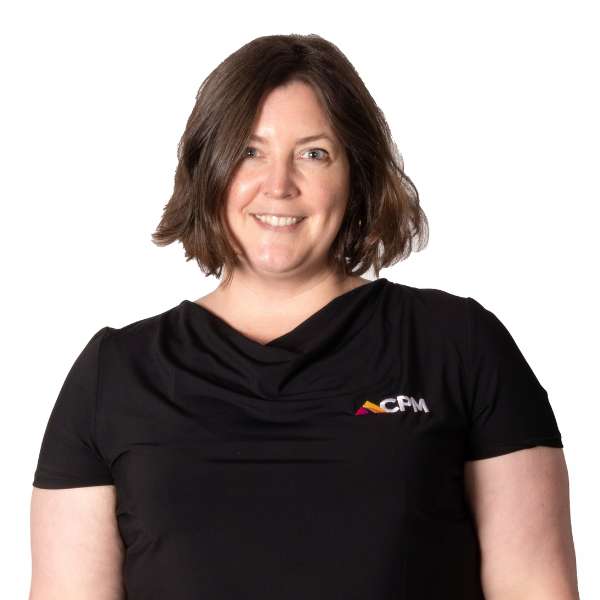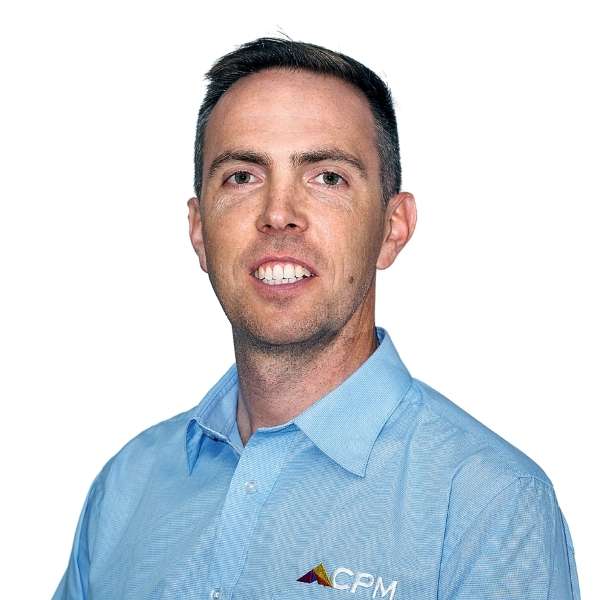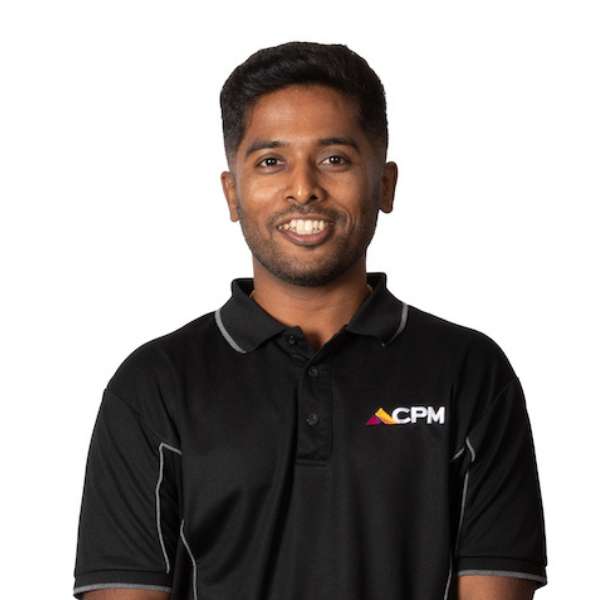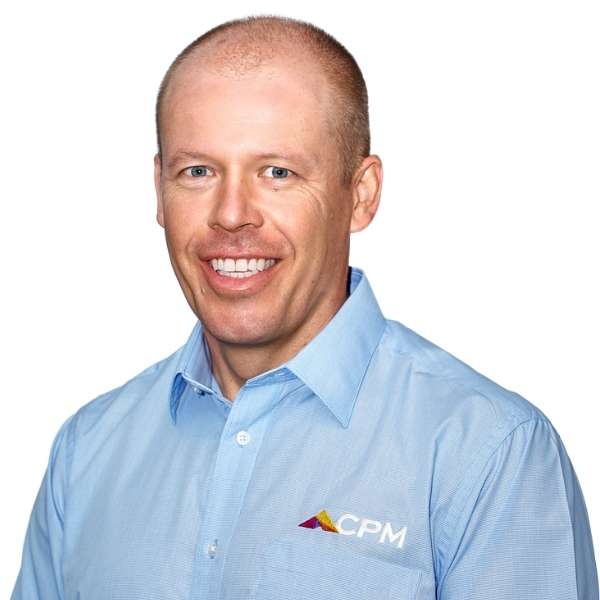 Adam Miszkinis
Team Leader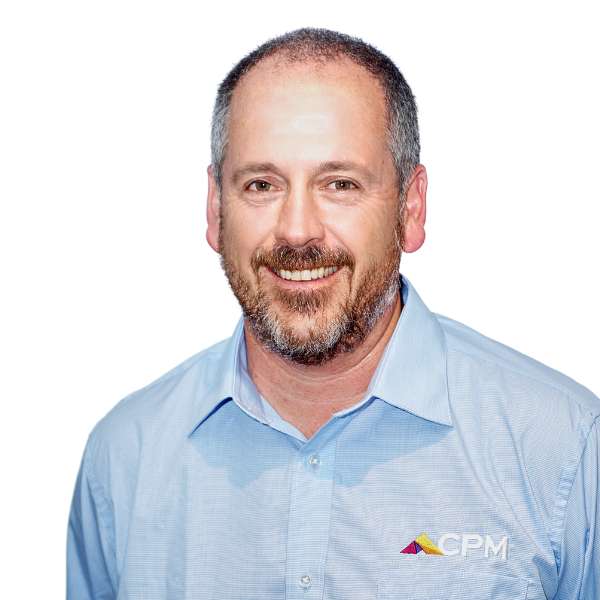 Mick Warren
Group Financial Controller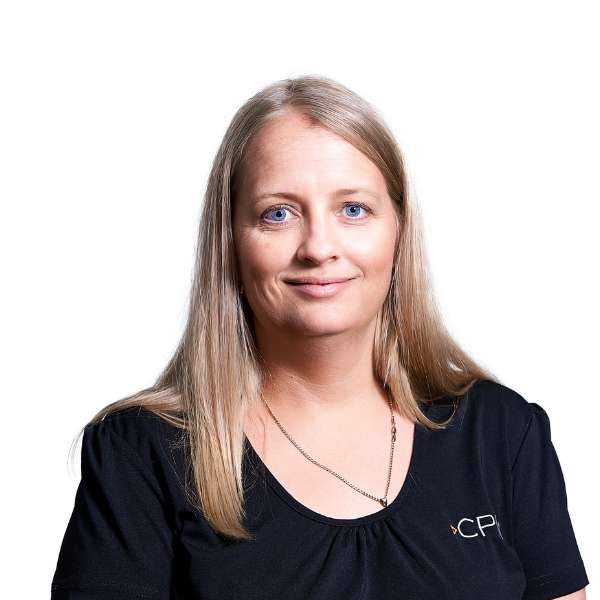 Paula Banar
EA and Office Manager