We discover new paths for project success by unlocking the resources that your business already has at its disposal.
We are an independently-owned advisory and project management consultancy delivering value across the entire project lifecycle to governments, asset owners and project owners in the infrastructure and building sectors.
We understand that in working with consultants, you are looking for skilled, experienced professionals to join your team and provide real value to your project while maintaining or enhancing your stakeholder relationships. 
CPM's collaborative approach is tailored to your unique project and specific needs, and our extensive industry knowledge and experience means we can bring our vision of "unlocking hidden value" to every project.
EXPERIENCED PEOPLE, EXCEPTIONAL RESULTS
We recognise that our team is our greatest asset, and the quality of outcomes we deliver for our clients links back directly to the calibre of each person placed on a project.
We employ highly-skilled, experienced professionals that have strong interpersonal skills and an ability to fit in with any project team. The people we attract value our collaborative approach and relish a challenge.
We have grown to a team of over 60 people with a diverse range of skills and experiences. Our commitment is to assign the right person, at the right time, to meet your project needs.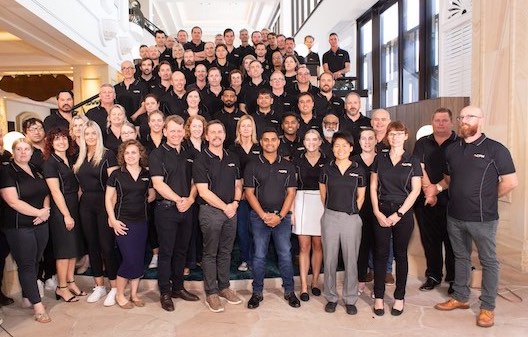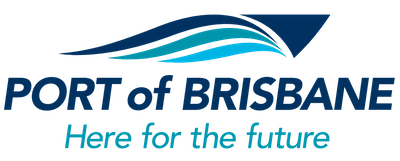 "The CPM team provide good communication with regular catch-up meetings, to check the services they are providing meet our current business needs.
The CPM team sort out any problems before they escalate and provide quality, experienced staff. Their consultants have good technical knowledge, good communication skills and are always willing to go above and beyond."
– Tony Croft, Major Projects, Moreton Bay Regional Council –
"CPM are very practical and solutions-focused with strong industry knowledge. I know the value and outputs we've received from CPM have led us to success on our projects. Some of our projects are of a significant scale and complexity, and I feel CPM have been responsive and attentive to our needs as a customer, in overcoming project challenges."
– Rob Nave, Port of Brisbane –
CPM are flexible and work to suit what we need at different stages of a project. Their approach is to collaborate. It's not "we'll come in and tell you how to do it" (as it sometimes is with other firms), it's "we'll come in and work with you".
They don't behave like an external consultant – we work together as a team, they care about the outcome and treat the project as if it's their own.
– Daniel Burley, Port of Brisbane –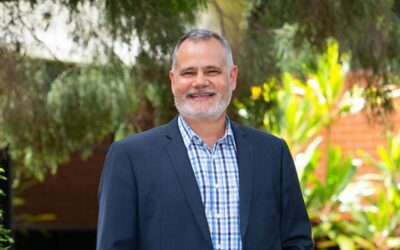 CPM Consolidated Group is proud to welcome Greg Chemello to the CPM Group Advisory Board. The growth of the CPM Consolidated Group of companies, both in number and size, has necessitated the expansion of the Group Advisory Board.
read more