CPM is an independently-owned advisory and project management consultancy delivering value across the entire project lifecycle to governments, asset owners and project owners in the infrastructure and building sectors.
We understand that in working with consultants, you are looking for skilled, experienced professionals to join your team and provide real value to your project while maintaining or enhancing your stakeholder relationships. 
CPM's collaborative approach is tailored to your unique project and specific needs, and our extensive industry knowledge and experience means we can bring our vision of "unlocking hidden value" to every project.
Who we work with



Moreton Bay Regional Council

CPM acted in a number of different capacities on the Moreton Bay Rail Link. We continue to provide MBRC with project advice and management for 'The Mill' Redevelopment.
The Mill is a multifaceted infrastructure project to deliver the Moreton Bay Council area an outstanding educational facility and related development opportunities.




Port of Brisbane

We have worked with the Port of Brisbane Pty Ltd on a number of projects. Including Port Drive Upgrade Project (PDUP). Our involvement in this project included delivering and assisting in the strategic project management,
procurement documentation and execution, design management and D&C construction phase management under a DD&C delivery model.




ARTC

We provided our services to ARTC for the Inland Rail project, providing design and project management resources for the design and construction phases of this Nation Building Project to deliver a fast and efficient rail link from Melbourne to Brisbane.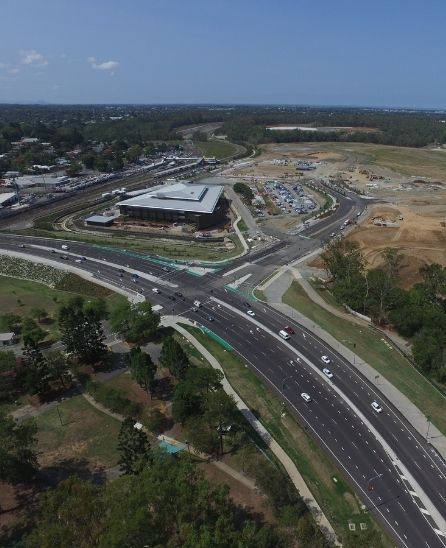 Transport & Civil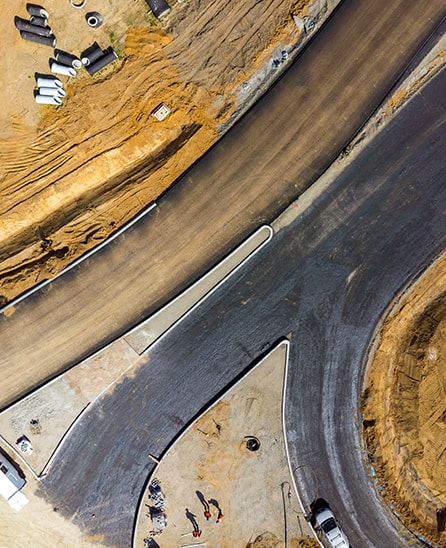 Utilities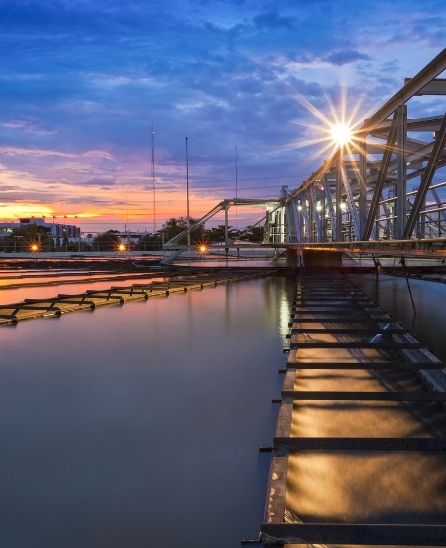 Water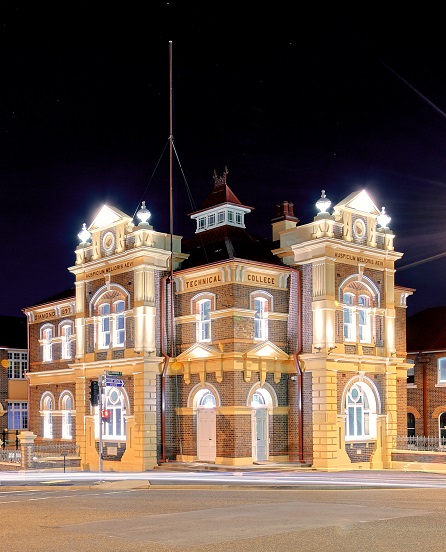 Buildings
Recent Projects
Port of Brisbane Road Lighting Upgrade
Project Background
The Port of Brisbane has a dedicated road network which is operated b...
Location: Port of Brisbane