Project

DTMR – SOUTHERN MORETON BAY ISLANDS
Location
Southern Moreton Bay Islands of Russell, Macleay, Lamb and Karragarra, Queensland
Client
Department of Transport & Main Roads (DTMR), Redland City Council (RCC)
Project Value
>$48.6Million
Contract Period
August 2019 to late 2023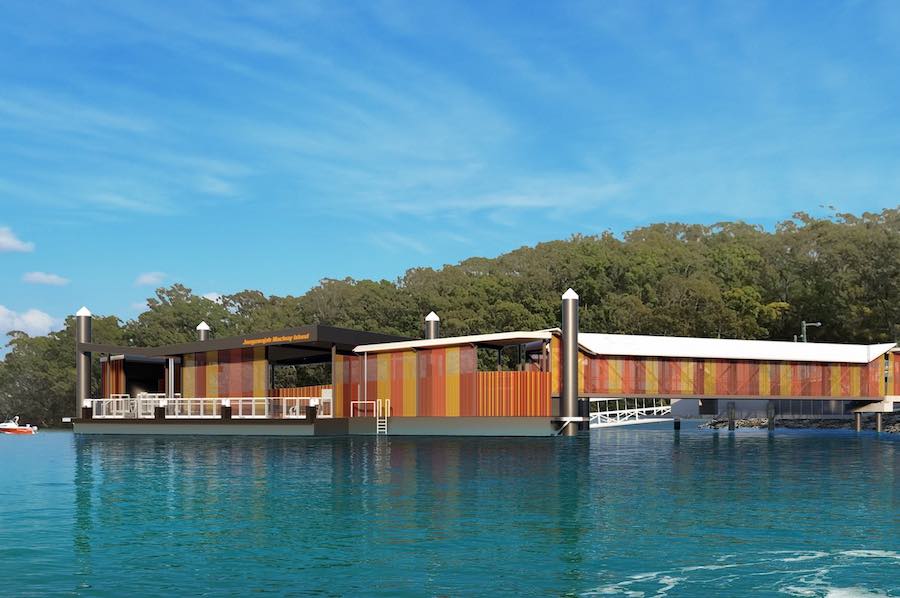 KEY ACHIEVEMENTS
Staged procurement strategy to allow on-time completion of Ferry Terminal Construction Works
Approximately $4.1 million of identified Value Engineering savings
Approximately $480K saving in Contract Administration costs against client's budget
PROJECT DESCRIPTION
Redland City Council and Department of Transport and Main Roads have partnered to deliver new ferry terminals at Russell, Macleay, Lamb, and Karragarra islands in consultation with island communities, Quandamooka Yoolooburrabee Aboriginal Corporation, SeaLink, and other key stakeholders. The project includes repurposing the existing ferry pontoons and jetties for recreational boating use.
The Southern Moreton Bay Islands (SMBI) Ferry Terminals Upgrade Project has been in planning by Redlands City Council (RCC) and TransLink (a division of The Department of Transport and Main Roads, (DTMR) since 2014. The Department and Council have been working closely with island residents, Quandamooka Yoolooburrabee Aboriginal Corporation, SeaLink, the department's Accessibility Reference Group and other key stakeholders to explore their requests and plan suitable ferry terminal design options. The upgraded ferry terminals will meet the Disability Standards for Accessible Public Transport 2002 requirements made under the Disability Discrimination Act 1992.
As part of the project, the existing ferry pontoons will be repurposed for recreational use like fishing and mooring.
The new ferry terminals are planned to be delivered in mid-2023 to the four islands of Russell, Macleay, Lamb and Karragarra.
CPM has been engaged by DTMR early in the project, during the complex project scoping, stakeholder engagement, design development and project approval phases.
CPM provided pre-tender and transaction services, managing the tender evaluation phase of the project and are providing Project Management and Contract Administrator roles for the delivery phase of the project.
CPM was engaged to manage and lead the scope development, contractor selection from tender through to award and subsequently ensure works are executed in accordance with the contract requirements. Activities included:
Project Manager working on behalf of the Client
Manage the technical working group
Design management, including design team procurement and input to and management of technical reviews
Rigid budgetary and cost management of the project, including liaison with 3 separate funding partners
Lead, facilitate and manage project meetings, workshops and stakeholder working groups
Risk Management Planning and regular review of the plan and implementation of risk mitigation
Stakeholder engagement, leadership, and management
Assist Redland City Council with consultation process and support communications officers
Develop good working relationships with stakeholders, including liaison and negotiation
Transaction and precontract services
Project Management and Contract Administration during delivery phase