Project

ARTC – INLAND RAIL PROGRAM
Location
Brisbane, Queensland
Client
Australian Rail Track Corporation (ARTC)
Contract Period
2016 – ongoing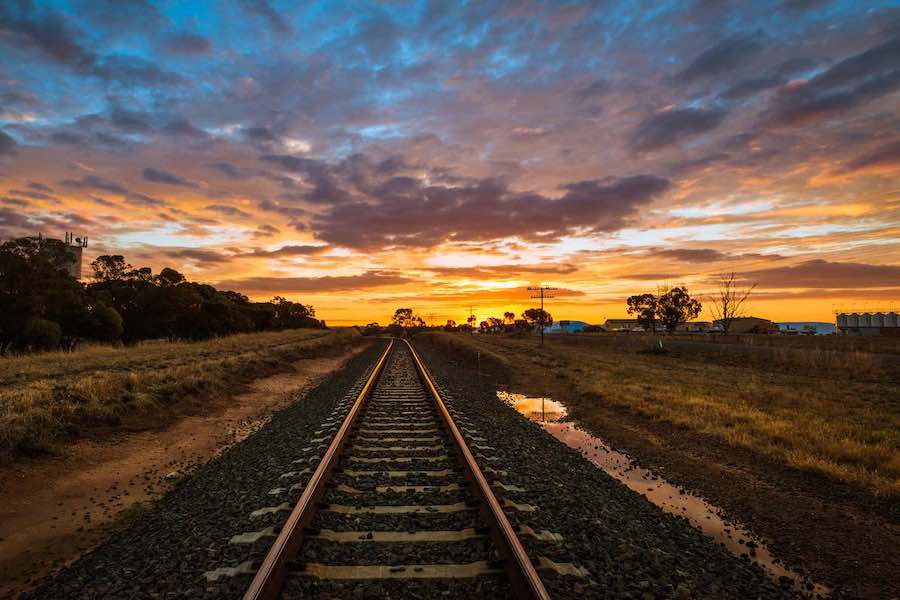 KEY ACHIEVEMENTS
Drive the project to maintain critical path for delivery utilising strong governance knowledge and early stakeholder engagement.
PROJECT DESCRIPTION
The Inland Rail Program is a once-in-a-generation program of infrastructure works that will link the national freight network from Melbourne and Brisbane via regional Victoria, New South Wales and Queensland. It is a 1700km long freight rail network offering a transit time of less than 24 hours from Melbourne to Brisbane and will accommodate double stack shipping containers on trains which are 1800m long initially, with future proofing for ultimate 3600m train length.
Inland Rail is a major project undertaking comprising 13 sub projects ranging from 28km to over 300km in length. The Queensland projects will link key intermodal facilities and port infrastructure, passing through the complex Brisbane rail network. It includes 70% existing track enhancements and upgrades and 30% greenfield rail construction. The Queensland section of Inland Rail involves more than 20km of viaducts and bridges, a 6km length tunnel under the Great Dividing Range at Toowoomba and two 1km tunnels.
Key project deliverables during this phase of the project included:
Environmental impact statements
Reference design for the QLD alignment
Geotechnical investigations for the proposed QLD corridor
Development of procurement documentation to engage the delivery partner
Cost estimate management
CPM Advisory & Project Management was engaged to provide broad project support during the planning, design and procurement phase for a number of the sub projects, including Project Management, Design Management and Utilities and Third Party Management.
Design Manager – Queensland Sections
CPM provided the Senior Design Manager for the five Queensland projects. The Queensland projects have a capital value of approximately $6B.
Design management of the Phase 1 Concept Design
Management and development of the Phase 2 Feasibility Design Service Brief using the client's Technical Advisory team, in-house engineering resources and design managers
Design management of the Phase 2 Design and Primary Approvals Consultants
Integration of the Feasibility Design with the Environmental Impact Statement (EIS)
Liaison and work for the Community and Stakeholder team to provide technical support for engagement activities
Management of relationships, technical input and agreements with State, Local and Utility Authorities.
Utilities & Third-Party Management
CPM provided project management and engineer advisory services for utilities and Third Party agreement management.
Identification of all utility authorities that own and/or operate infrastructure within the rail corridor
Plan and manage the assessment, design and adjustments of utility assets impact by the project
Manage the risks on behalf of ARTC associated with the engagement of utility providers, local Councils and other NGOs for the Inland Rail Program.
Project Management – Geotechnical
CPM have provided the Project Management for the $18M geotechnical program across the Queensland sections of the ARTC Inland Rail project. CPM have developed the scope, managed procurement and developed the program to meet the field delivery of the project priorities
Managing consultants' deliverables and contracts
Quality & Documentation flow between geotechnical program and projects
Budget & Scope management.