Project

DAVIS AERODROME PROJECT & DAVIS STATION INFRASTRUCTURE
Location
Hobart, Tasmania
Client
Commonwealth Government, Australian Antarctic Division
Contract Period
March 2021 to January 2022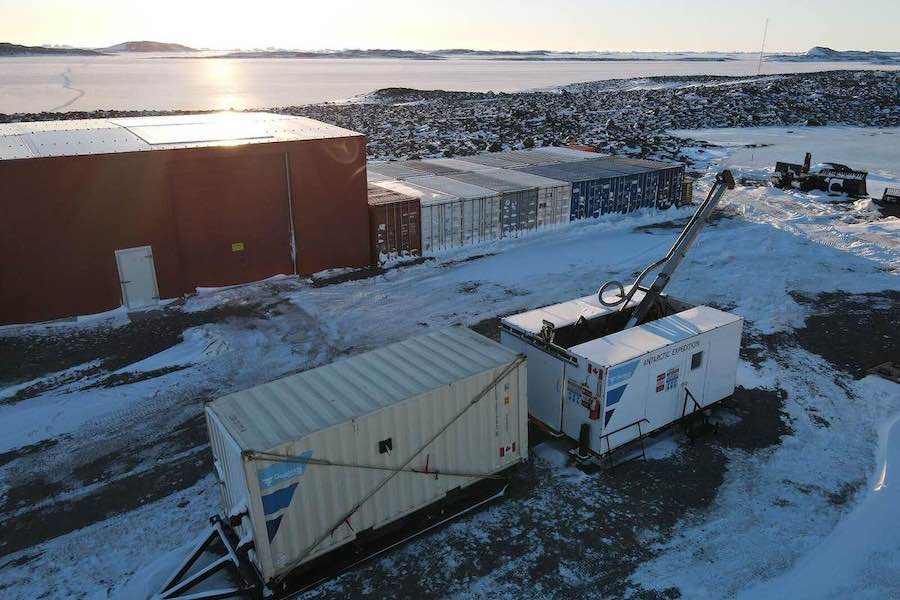 KEY ACHIEVEMENTS
Delivery of the initial master plan and P50 cost estimate on time and budget despite changing client scope and requirements with successful collaboration across internal and external AAD partners.
Using online communication tools, CPM maintained high levels of stakeholder engagement and support across various Australian states and Antarctica and consultants across three countries.
PROJECT DESCRIPTION
As part of the Australian Government's 2016 Australian Antarctic Strategy and 20 Year Action Plan, the Australian Antarctic Division (AAD) was tasked with investigating year-round air access between Australia and Antarctica. The project was proposed to be located within the Vestfold Hills and comprises of a 2700m concrete precast paved runway, aviation buildings and infrastructure, access roads and upgrades to station infrastructure. 
The project was tasked with advancing the design and environmental assessments and included the selection of a delivery partner for the Davis Aerodrome Project.
The project scope included:
2700m concrete paved runway & apron to support Code E aircraft and RAAF C-17A
Aviation facilities such as runway lighting, and associated buildings to accommodate services, such as air traffic and rescue and firefighting services
Access road from station to aerodrome
Station Infrastructure to support construction
New wharf
Planning Phase Deliverables included:
Comprehensive Environmental Evaluation and Assessment
Reference designs for all elements
Logistics planning
RFT and EOI documentation
Davis station master plan and cost estimate
CPM Advisory & Project Management was engaged to provide broad project support during the planning and design phase focusing on station infrastructure. Support included leading development of the EOI project scope and technical requirement documentation, peer reviews of the project construction program and cost estimates, assisting with contract management of the infrastructure design consultation and supporting the development of the Davis station master plan.
Lead development of EOI and tender technical documentation (PSTR) related to station infrastructure
Support the development of a new Davis Station master plan and supporting P50 cost estimate
Support development of technical reference designs for station infrastructure
Engineering support for remote collection of field survey data
Engineering support for remote collection of geotechnical bore logs
Peer review construction works program and workforce estimates
Review project estimates, risk modelling, reports, and other relevant project information prepared by project and consultant/contractor staff
Support board paper preparation
Mentor and develop project staff as required
Engage and lead multiple consultancies and support contract management
Facilitate and manage project meetings, workshops and stakeholder working groups.