Location
Ipswich, Queensland
Client
88 Limestone Pty Ltd
Contract Period
September 2014 – May 2017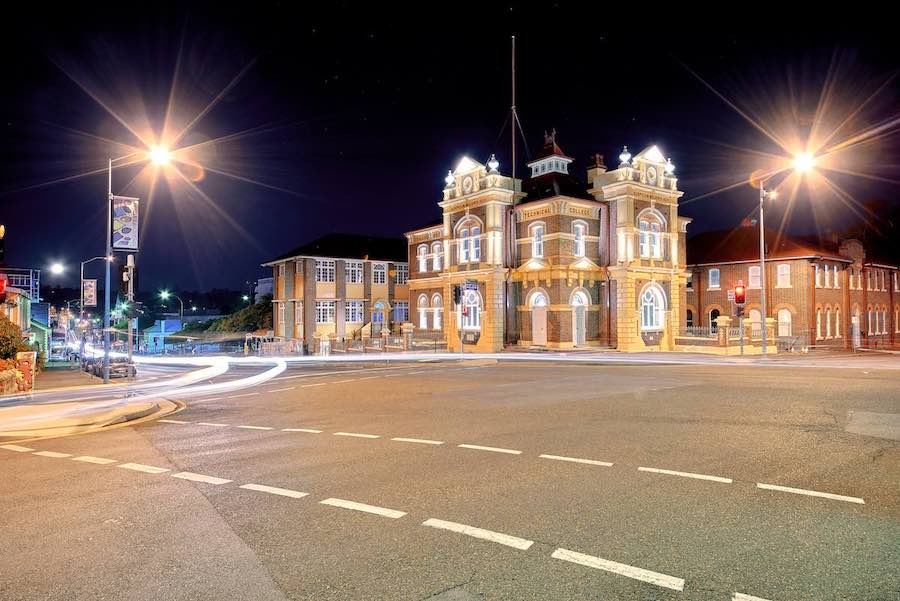 PROJECT DESCRIPTION
The old TAFE college building on the corner of Limestone and Ellenborough Streets in Ipswich has been a landmark for over 100 years. For the majority of that time it served its original purpose as a technical college. It has recently been transformed into a business, restaurant and bar precinct, the likes of which Ipswich has never seen before. 
This staged project included the development, design, refurbishment, expansion, and integral fit out of four derelict state heritage-listed buildings. The scope of this project was to turn the old Ipswich Tafe College into a food and beverage precinct at the ground levels with commercial office space on the upper levels. 
The design phase of the project presented many challenges in retaining the heritage characteristics while making the three-storey buildings compliant to current statutory and regulatory requirements and Australian Standards, particularly with respect to the disability standard. The heritage listing of these buildings created further challenges in design especially for HVAC service ducts required to service the buildings. 
Extensive demolition works were required including rotted structural timbers, asbestos removal, replacement brickwork, windows and roofing. Scaffolding was installed to the three buildings to allow for new roof sheeting to be installed, whilst the roof was off, the building new tie down was installed to the existing roof members.
Two new lifts had to be installed including shafts and pits and elevated walkways and ramps were required for DDA compliance.
The detailed and complex nature of the heritage re-build and extensions required at times a full-time presence on the project by the 'hands-on' CPM project management team. Integrated fitouts were incorporated in the build. The 'Pumpyard" Brewery, Pub and Eatery required a bespoke fitout including built-in beer lines and tanks. Dovetails Restaurant and Function room included major extensions and new outside dining decks and two commercial kitchens. Retail fitouts for an Ice-Creamery including dining, sales area, display production kitchen, and refrigerated storage and fitout for a Gym were all part of the ground level activation of the precinct. Commercial Office fitouts were delivered for the upper floors.
CPM was engaged to manage the entire project lifecycle from planning through to commissioning, works included:
CPM appointed Development Managers, Project Managers. Superintendent and Superintendent's Representative
Design management, including design team engagement and input to and management of technical reviews
Rigid budgetary and cost management of the project
Management of the Development Approval process including the Heritage Approvals
Lead, facilitate and manage project meetings, workshops and stakeholder working groups
Risk workshop facilitation and management
Tenant mix, Optioneering and leasing recommendations and workshop facilitation
Contract Management – procurement & tender processes, negotiation and formation
Superintendent, Super's Representative and Contract Administrative services