Project

DTMR DARLING DOWNS DISASTER RECOVERY
Location
Darling Downs, Queensland
Client
Department of Transport & Main Roads (DTMR)
Project Value
$150Million
Contract Period
2021 – ongoing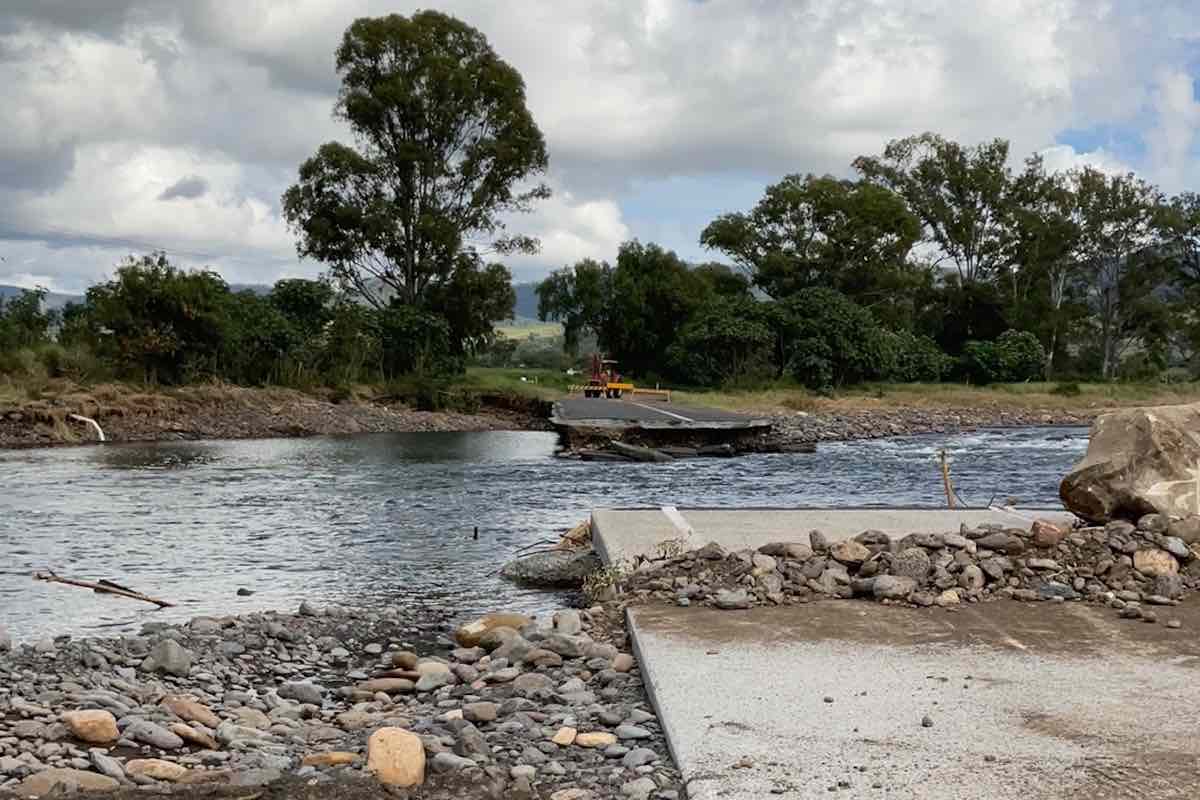 KEY ACHIEVEMENTS
CPM has identified additional funding opportunities to support further betterment works for DTMR under the DRFA.
PROJECT DESCRIPTION
The DTMR Darling Downs district has been affected by multiple flood disaster events across 2021 and 2022. The events triggered the requirement for various projects across the road network under DRFA, NDRRA, Emergent works and Betterment funding categories. 
CPM was appointed by Department of Transport and Main Roads (DTMR) to manage the maintenance and repair works under various funding categories for the Darling Downs regional area.
The DTMR Darling Downs district covers an area of 79,500km2 which crosses multiple local government boundaries and includes 3,889km of state-controlled roads. The district has been affected by three flood disaster events over the past 12 months with CPM managing the emergent and reconstruction works for these events.
The works include the restoration and repair of roads pavement and surfacing, drainage and bridge structures, failed slopes and batters and clearing of silt and debris.
As part of the emergent works CPM, on behalf of DTMR, liaised with key stakeholders such as NDP, QRA and other local government agencies, managing the safety of the road network during and after disaster events until the asset has been restored to its pre-event condition.
To support the delivery of the emergent and betterment works, CPM are managing the DTMR submissions for funding approvals for both betterment and emergent works, with CPM identifying additional funding opportunities to support further betterment works for DTMR under the DTRFA.
CPM was engaged to manage and lead the scope development, contractor selection from tender through to award and subsequently ensure works are executed in accordance with the contract requirements. Activities included:
Project Manager working on behalf of the Client
Manage emergent works during and after the disaster events
Manage and document the assessment of damage to the network to DRFA requirements
Capturing the data of the network condition as per DRFA guidelines
Prepare funding submissions and manage funding to support the emergence and betterment works
Engagement with key stakeholders across government agencies and business
Management of the tender process for selecting contractors to undertake maintenance and construction activities
Contract administration and management of maintenance and construction activities
Project engineering to support DTMR in developing maintenance and repair solutions to damaged infrastructure.